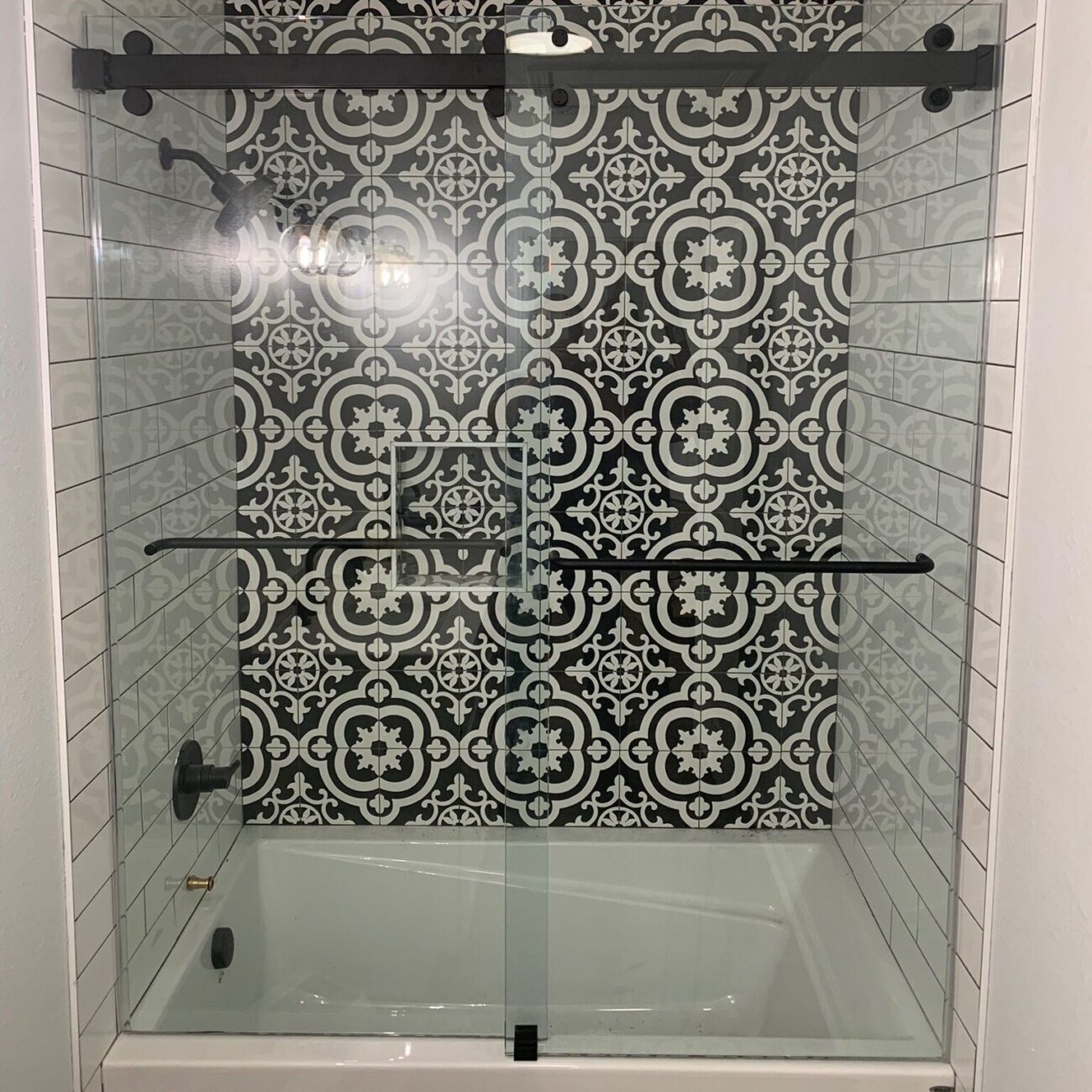 Homeowners are always trying to find ways to elevate the look and value of their properties. A great way to do that is to add elements of glass throughout your space, such as glass doors, windows, or tabletops, made by a residential glass contractor who can customize them to your style.
Affordable Glass & Mirror is your go-to contractor for residential glass installation and repair services in the Little Rock area. We offer a wide selection of glass housewares to help give your home the beauty and value you seek.
Our skilled professionals are experienced artisans who can create and repair almost anything made from glass. It is this expertise and our premier services, all in one place, that have kept customers coming back since 2007.
If you're looking for the best residential glass contractor in Little Rock, look no further than Affordable Glass & Mirror. Contact us today or call us at 501-605-9119 to enlist our residential glass installation, repair, and replacement services!
---
Frameless Shower Installation Service
A perfect room to start with when trying to give your home an air of luxury is the bathroom—and frameless glass shower doors will instantly turn your bathroom into a spa. We can install a frameless glass shower that transforms your bathroom and if anything happens to damage it, handle shower door repairs as well.
---
---
Specialty Glass Services
Have a specific glass product in mind you'd like to add to your space? Affordable Glass & Mirror can custom craft it for you. Whether it's custom glass doors, windows, or another glass feature, we'll be happy to design, create, and install it in your Little Rock home.
---
---
Glass Tabletops & Shelves
Residential glass accents don't have to be limited to just windows and doors. Glass tabletop and shelving installation can add a subtle touch of artistry to your home and make it truly spectacular. Our team offers glass tabletop and shelving installation and repair, providing something unique for your space to last for many years.
---
---
Self-Cleaning Shower Installation
Scrubbing the shower every few days or weeks can become an annoying task on your to-do list. Save yourself time and energy by investing in self-cleaning shower doors. Let us turn your bathroom into a stress-free oasis with self-cleaning shower door installation.
---
---
Enduroshield Glass Treatment Coatings
Speaking of showers, if you're going to invest in a quality one for your home—which you should—then you'll want to do whatever you can to protect that quality. Our Euroshield glass treatment coatings for showers will make your glass shower doors more resistant to staining, easier to clean, and give them a crisper look.
---