Your Trusted Glass Company Serving Little Rock, Arkansas Area
When it comes to making your home or business in Little Rock look inviting and elegant, an experienced glass company will be one of your most valuable partners. Sparkling glass doors, windows, and other glass features will make your space feel brighter and more open. At Affordable Glass & Mirror, bringing those features to life is our specialty.
As residential and commercial glass contractors with over 35 years of combined experience, we are the leading glass company in the Little Rock area. We're proud to offer professional and personalized service backed by a strong commitment to meet your glass and mirror needs.
We provide glass and mirror installation, repair and offer a 24 hour emergency board up service. Affordable Glass & Mirror is extremely blessed with personnel who care about doing a great job, on time, with the customer in mind.
Commercial Glass Contractor Services for Installation & Repair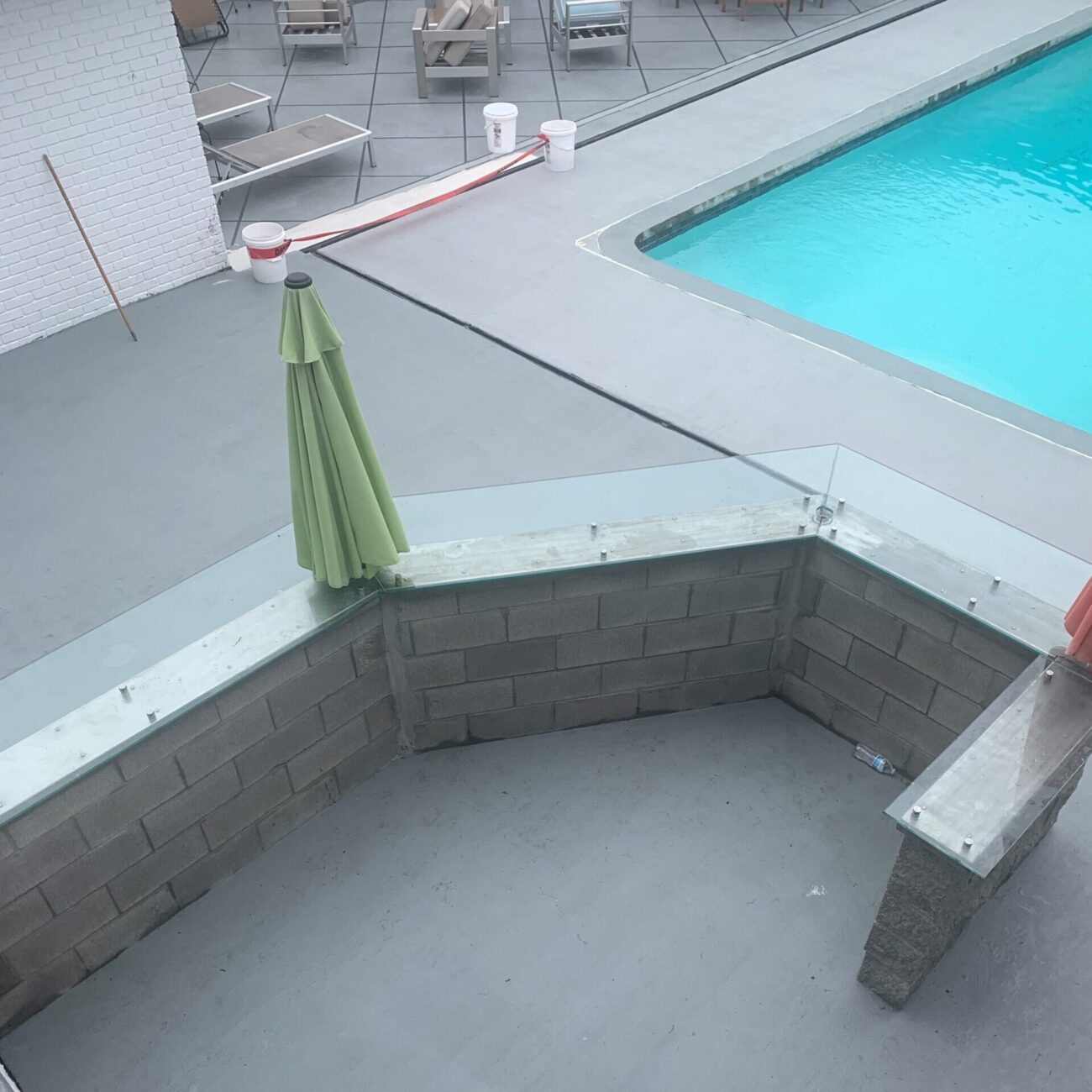 Glass elements are a great way to make your business space stand out from the competition. Certain types of glass can also make your building safer and more secure. With commercial glass installation and repair services from Affordable Glass & Mirror, you can enjoy all the aesthetic and practical benefits of glass at your commercial property.
When it comes to making sure your business looks it's best on the outside and inside, having glass windows and doors will say a lot. Glass windows and doors add a sophisticated appeal to any building. It can be costly to have professional windows installed and maintained, but by using Affordable Glass & Mirror LLC, you get the best price on the market and the highest quality of work.
We provide a variety of commercial glass services to update and maintain the polished look of your business, including:
Glass storefronts, windows & vestibules
Industrial & institution glass
Glass sneeze guards & shields
Glass partitions, barriers & dividers
We also have started installing high-security glass in hospitals and schools called multi-layered laminated safety glass from weatherbarr.com and even established a vinyl window division offering new window installation from the manufacturers at viwintech.com.
Whether you're looking to install new glass or repair glass doors or windows at your business, our team can help.
Residential Glass Contractors in Little Rock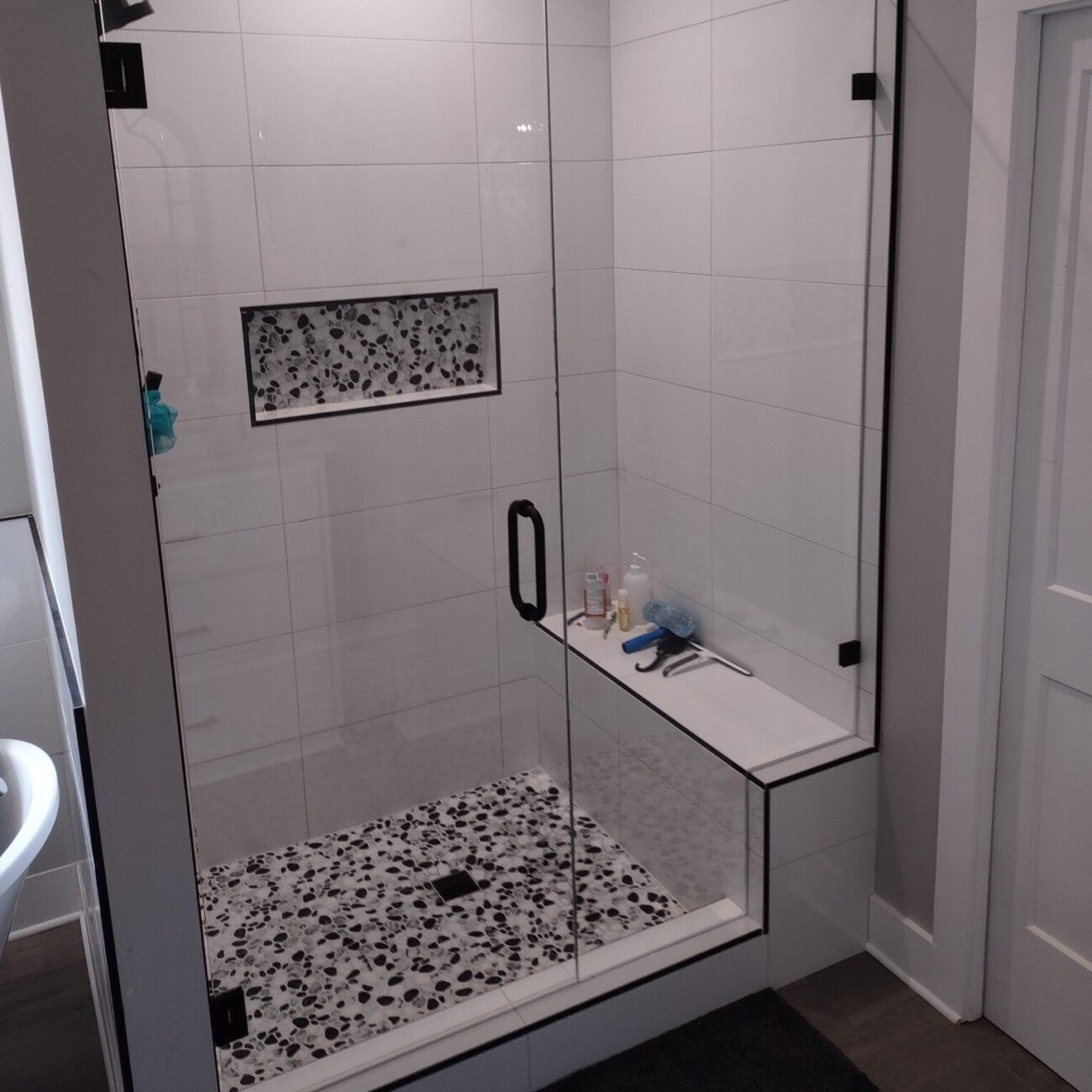 Commercial properties aren't the only spaces that can upgrade their appearance and security with glass. Glass doors, windows, and other features suit residential properties just as well. We offer exceptional residential glass services, including installation and repair, to homeowners in and around Little Rock.
If you need your residential glass repaired, we can work quickly to restore it and make your home safe and beautiful once again. Looking to enhance your home with unique glass features? We stock a wide selection of glass housewares, such as frameless shower doors, tabletops, shelves, and more.
Why Choose Affordable Glass & Mirror
Affordable Glass & Mirror LLC had a vision many years ago to be a leading glass company and we are happy to say that we have achieved our goal. We provide our clients with premier Little Rock AR commercial glass windows and Jacksonville residential glass doors. Our artisans are dedicated to creating glass pieces that suit your wants and needs and delivering them on time and with a smile. We're also committed to keeping our glass installation and repair prices the best on the market without sacrificing quality.
Safety is our highest priority, you can never be too safe when dealing with glass. Our trained staff is professional and qualified to handle any kind of job. If you are not sure of what you are looking for then give us a call. We will be happy to discuss our Little Rock AR commercial glass window and Jacksonville residential glass door services.
Thank you for visiting our website. Please feel free to browse through our website for additional information on our services. We offer complete services, meaning we are there when the installation needs to be done and we are there when repairs are needed as well for homes and businesses in Little Rock, Chenal Valley, Cabot, Conway, Hillcrest, North Little Rock, Sherwood, Jacksonville. Please feel free to contact us with any of your questions. We look forward to hearing from you!